Bio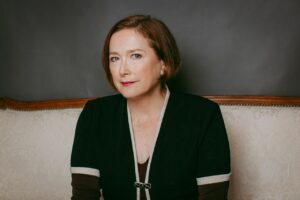 Leanna Brodie is an actor, playwright, and translator whose passions include lifting up the stories and voices of women, exploring and exploding the ever-widening rural-urban divide, as well as championing a new generation of French-Canadian playwrights by transmitting their extraordinary theatrical visions into the English language.
If you enjoyed this Opera give it a like! The "like" function is similar to voting for your favourite Opera. The top 10 lists are generated from the amount of "likes".
If this Opera is one of your favourite Operas, please favourite it. Adding a favourite is similar to bookmarking an Opera. It will be save to your profile so you can return to it with ease.
WORKS