WHAT IS COR?
Your one-stop-shop for Canadian opera. Find your next favourite piece to sing in seconds, discover new Canadian artists, and promote your work, because it deserves to be seen again and again.
Over 100+ operas are at your fingertips.
Shelter
Composer: Juliet PalmerLibrettist: Julie SalversonRun Time: 75

Content warning: birth
A nuclear family adrift in the atomic age. Since Prometheus stole fire from the gods, we have flirted with the....
Mark Brownell

Mark is a Toronto-based playwright and librettist. His projects with composer Chan Ka Nin include Iron Road (Tapestry Opera), The Weaving Maiden....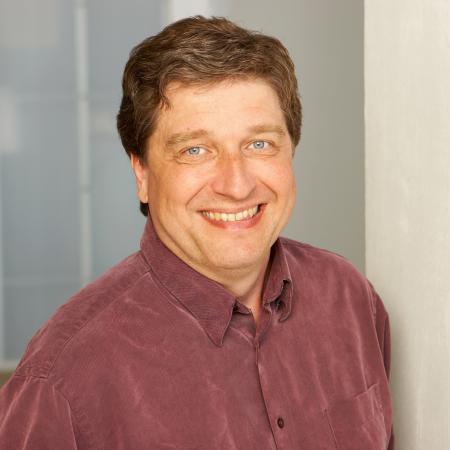 SIGN UP TO COR
Join today to purchase scores or submit your own works