WHAT IS COR?
Your one-stop-shop for Canadian opera. Find your next favourite piece to sing in seconds, discover new Canadian artists, and promote your work, because it deserves to be seen again and again.
Over 100+ operas are at your fingertips.
The Golden Boy
Composer: Darren RussoLibrettist: Anusree RoyRun Time: 5

The scene is divided into two sections: a tense argument between mother and child, and a tender aria for the mother as she finally reveals a painful....
Christos Hatzis

Born in Greece, educated in the United States, a Canadian citizen since 1985 and a Professor at the Faculty of Music, University of Toronto since....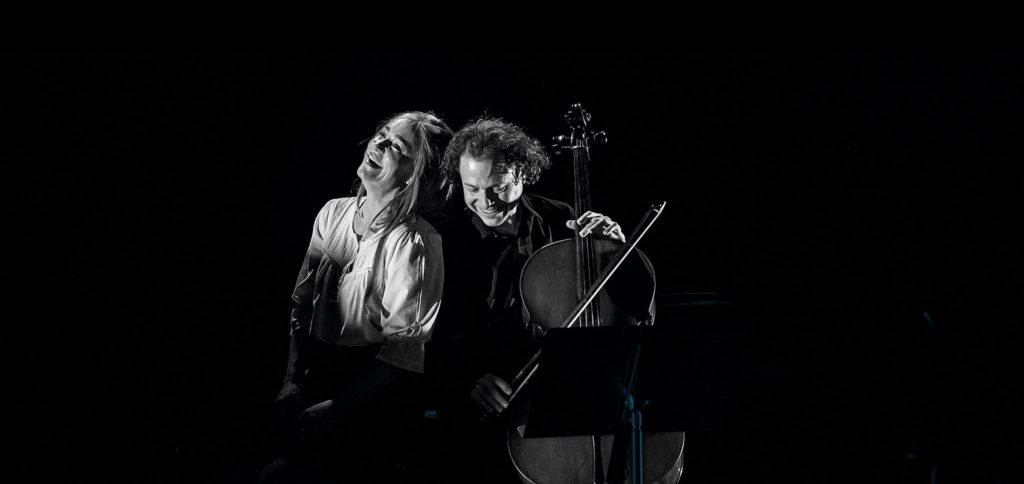 SIGN UP TO COR
Join today to purchase scores or submit your own works