WHAT IS COR?
Your one-stop-shop for Canadian opera. Find your next favourite piece to sing in seconds, discover new Canadian artists, and promote your work, because it deserves to be seen again and again.
Over 100+ operas are at your fingertips.
The Translator
Composer: David OgbornLibrettist: Leanna Brodie

Content warning: death, torture, emprisonment, suicide
A translator at a secret prison for suspected terrorists witnesses extreme....
Elisabeth Mehl Greene

Elisabeth Mehl Greene is a composer/writer working in the Washington DC area, with a doctorate from the University of Maryland. Her opera Hajar won a....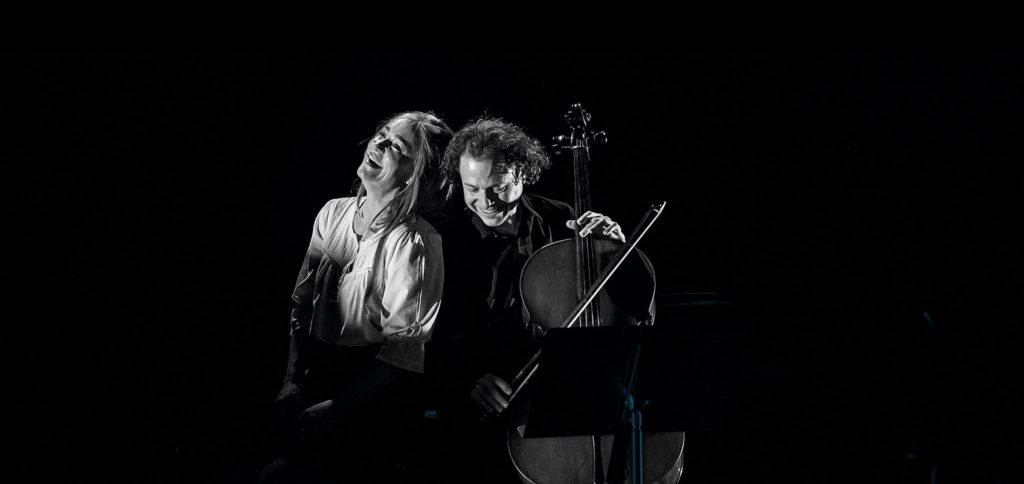 SIGN UP TO COR
Join today to purchase scores or submit your own works