Bio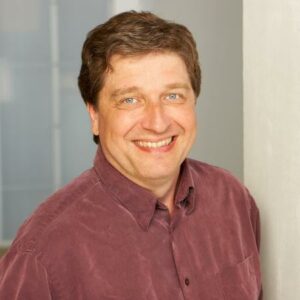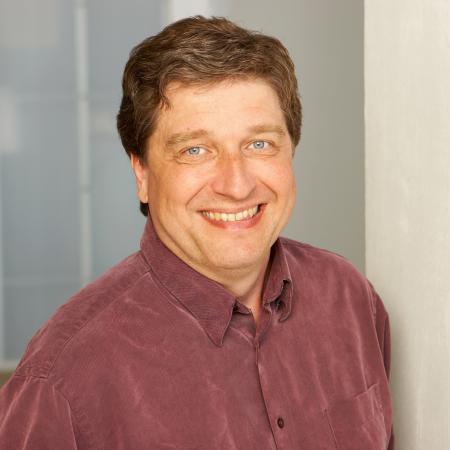 Mark is a Toronto-based playwright and librettist. His projects with composer Chan Ka Nin include Iron Road (Tapestry Opera), The Weaving Maiden (Soundstreams), Harmonious Interest (Victoria Symphony) and Dragon's Tale (Tapestry/Soundstreams). Other selected work includes Monsieur d'Eon is a Woman (Pea Green Theatre Group/Buddies In Bad Times), The Chevalier St. George (Tafelmusik), The Schoolyard Carmen (Shoestring Opera) and Three Men in a Boat (Pea Green Theatre Group).
Mark is the recipient of a Dora Mavor Moore award, a Governor General's Award Nomination, the Maxim Mazumdar Play Competition Award, and a Harold Independent Theatre Award. When not working in theatre, he enjoys sailing his beautiful pea green boat on Lake Ontario with his delightful partner Sue Miner and two wonderful children, Lily and Gavin.
If you enjoyed this Opera give it a like! The "like" function is similar to voting for your favourite Opera. The top 10 lists are generated from the amount of "likes".
If this Opera is one of your favourite Operas, please favourite it. Adding a favourite is similar to bookmarking an Opera. It will be save to your profile so you can return to it with ease.
WORKS